If you're out on a family ski holiday there's nothing better than getting some great photos of your trip to remember your week or two in the snow for years to come.
I can join you for a whole day, or just a couple of hours if you want and provide you with a gallery of photos that you can download or order prints and framed canvases direct from my website.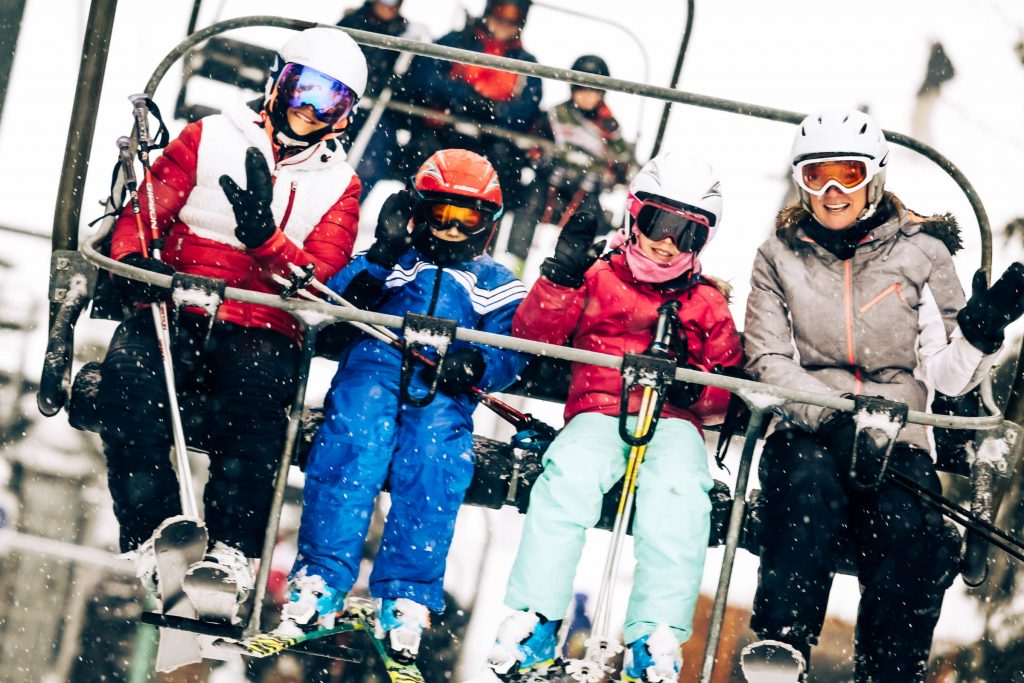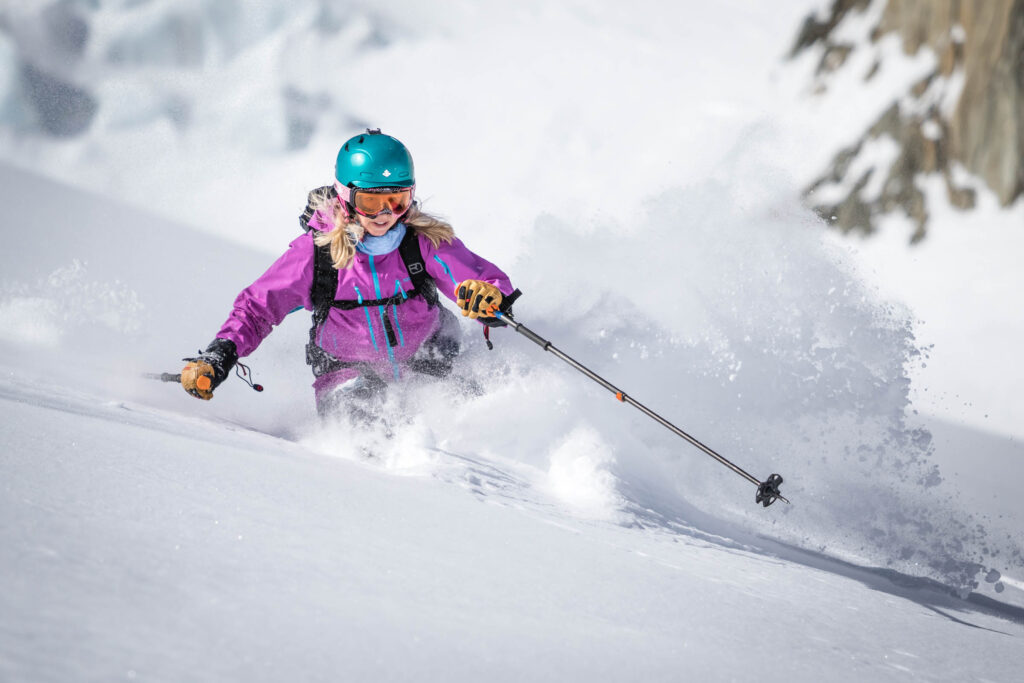 Ski touring and Off Piste
Everyone loves a photo of themselves skiing like a god or doing something extreme, and I can catch you looking at your best in the powder or out in the backcountry.
I'll join you for as long as you want and take some awesome shots of you skiing the powder, dropoffs, or even skinning up hill, and I can guarantee I won't hold you up.
Get in touch for more info or to book a session.
2 Hours
Online Gallery of your photos

At least 30 Hi-Res Photos
Half Day
3 Hours - Morning or Afternoon

Online Gallery of your photos

At least 50 Hi-Res Photos
Full Day
Full Day - approx 6 hours

Online Gallery of your photos

At least 100 Hi-Res Photos