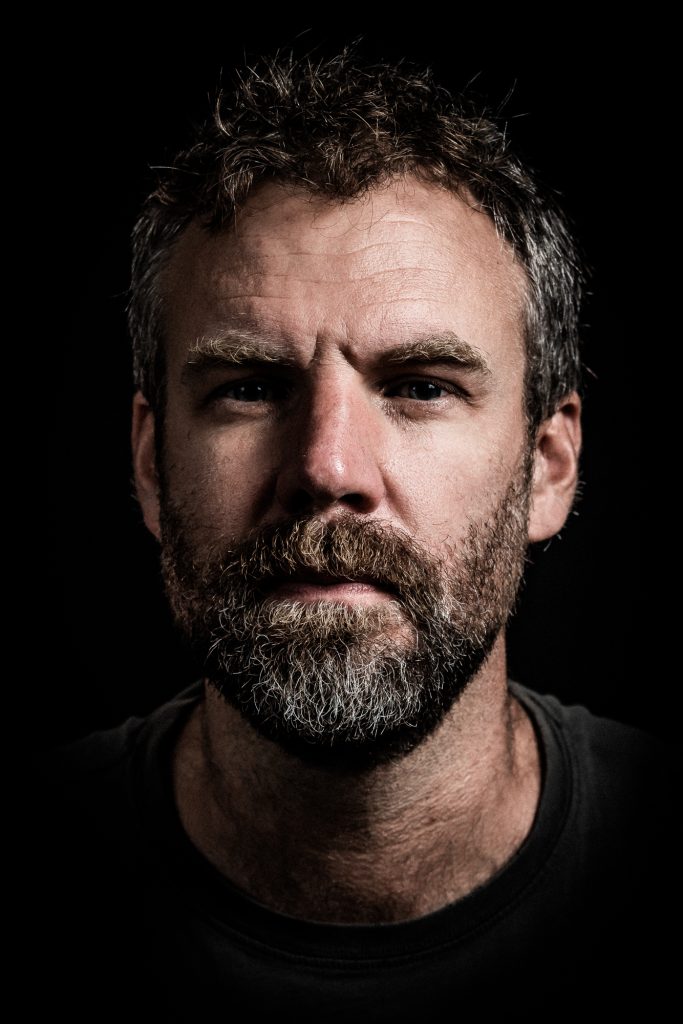 This is me, it's a self portrait.
As you know already i'm a photographer.
I started taking photos when I was a child, I borrowed my dad's SLR and would go on walks and take photos of flowers and trees and other wildlife. They weren't very good, but I enjoyed it.
20 years later I picked up a camera again and started taking photos. They were a bit better, and I still enjoyed it.
I've been taking photos ever since, I'm much better at it now and still enjoy it.
As well as being a photographer i'm a skier, and a cyclist and a mountaineer. I enjoy those things as well.
I'm also a web designer and a graphic designer.
My first real job was as a database administrator, I didn't really enjoy that.
These days I usually live in Chamonix, France, but sometimes I can be found in the Highlands of Scotland.
If you've read this far, well done, gold star for you.
If there's anything else you want to know just ask, I'm much friendlier than I look in this photo.