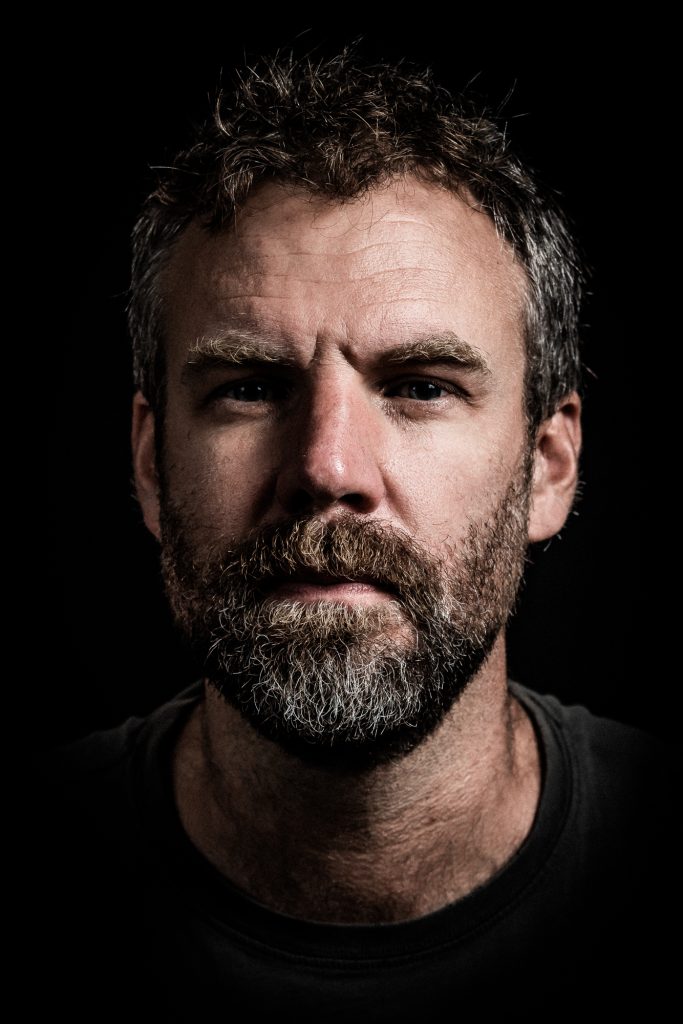 Hi, This is me, I'm a photographer living in the beautiful Chamonix Valley, France, and here's a self portrait or a 'selfie'..
I've been taking photos since I was a child, grabbing my dad's trusty SLR and capturing the wonders of nature. Were they any good? Let's just say I wasn't quite the prodigy I could have been, but hey, I enjoyed it!
Fast forward quite a few years and I finally picked up a camera again, and this time my shots weren't half bad! In fact, I was still loving it, and the rest is history. I've been snapping away ever since, capturing everything from gorgeous landscapes to striking portraits, but my real passion is taking photos of action sports like skiing and mountain biking.
But that's not all I'm passionate about. When I'm not behind the lens, you might find me skiing down the slopes, cycling through the French Alps, or climbing the most breathtaking mountains.
So here I am, living the dream in Chamonix, although I do like to pop up in the Scottish Highlands from time to time. And if you've read this far, well, you deserve a gold star!
Don't be shy – if you want to know more about me or my photography, just ask. And don't worry, I'm much friendlier than I might seem in this photo.