DJI has been making fantastic drones and stabilisers for a few years now and they have just launched the Ronin S gimbal for DSLR and mirrorless cameras. Much smaller and more portable than their other Ronin Stabilisers and at a terrific price for this kind of technology I'm sure it will be a hit. Now I simply have to decide whether to buy one or not.
Utilising DJI's powerful three-axis gimbal innovation, the Ronin-S provides smooth, shake-free video and crisp pictures, adding a cinematic and professional appearance to your work. Powerful high-torque motors support a payload of 8 pounds to accommodate the most popular camera and lens combinations consisting of the Canon 1D and 5D, Panasonic GH and Sony Alpha series. Users will have control over cam parameters settings for compatible cameras. Its stabilisation system compensates for zoom lenses with external zooming barrels and higher zoom ratios, while its advanced stabilisation algorithms work with both in-camera and in-lens optical stabilisation technology.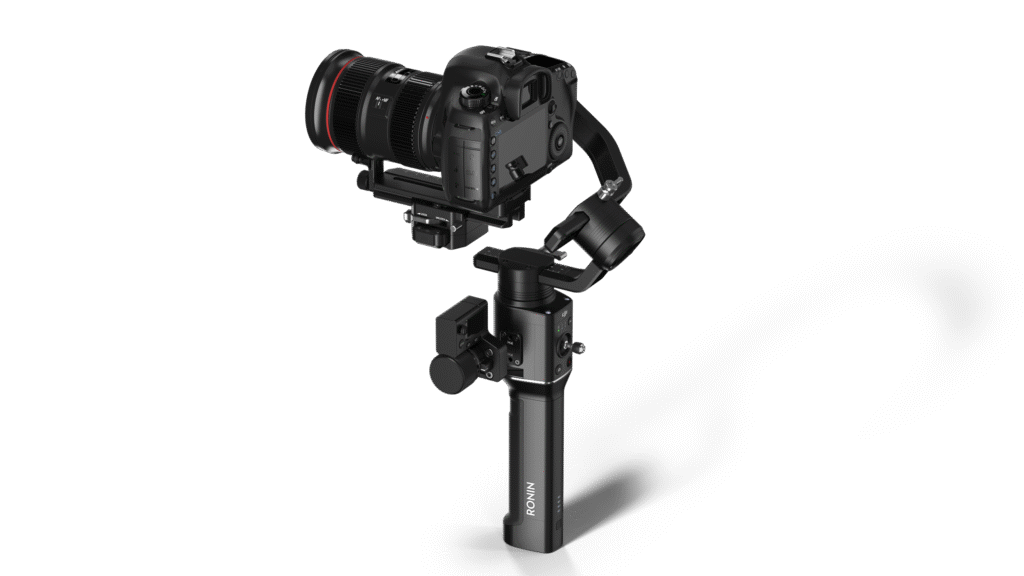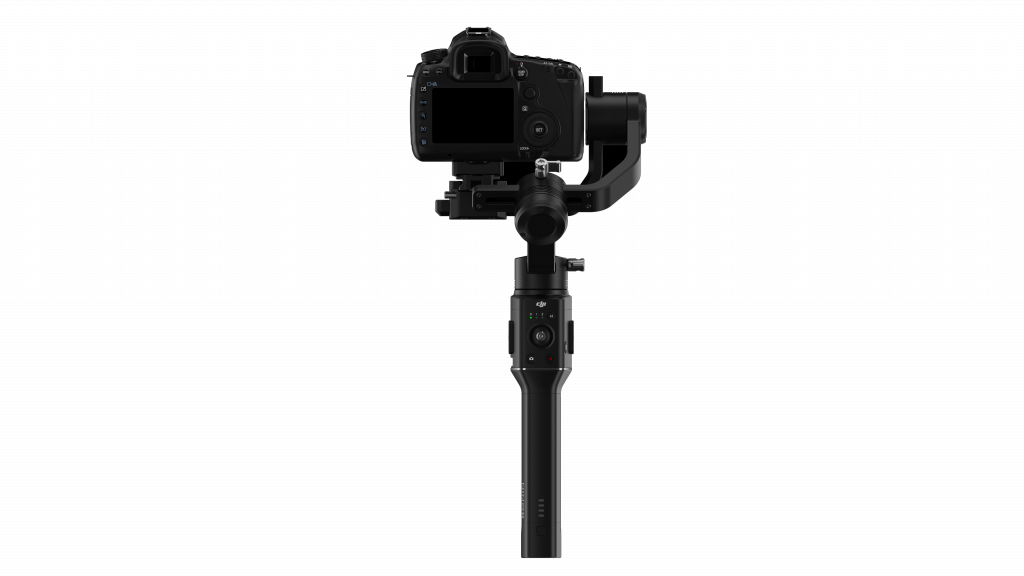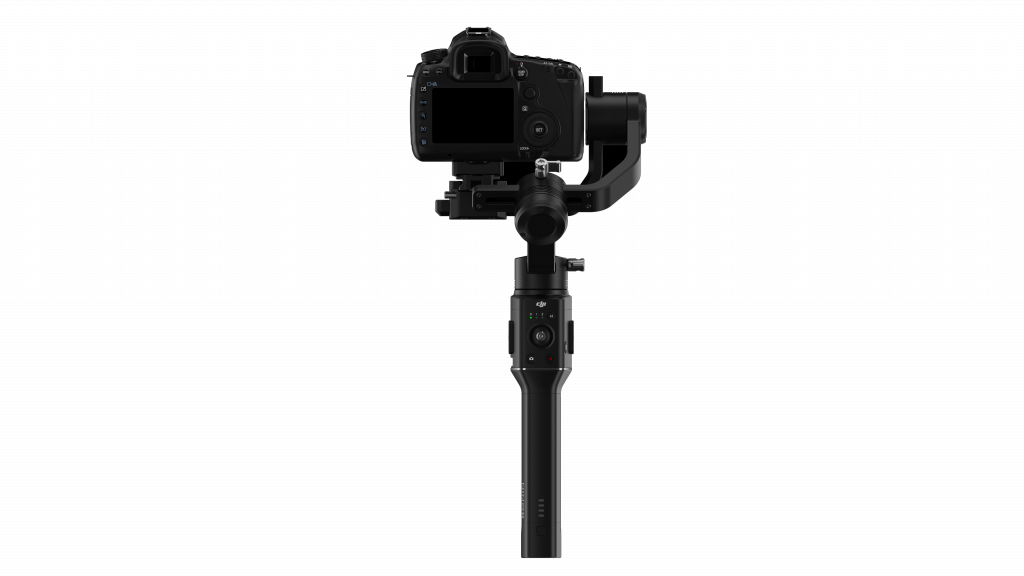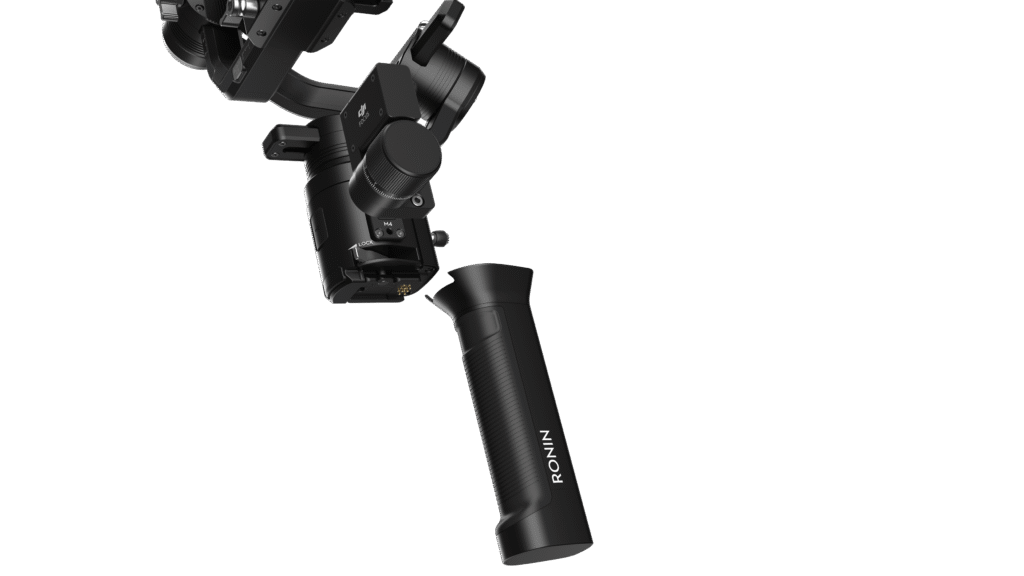 Recording stabilised video has never been simpler due to the fact that the Ronin-S was created for easy setup and use. A new Push Mode lets you change the pan, tilt and roll axis by hand while the Ronin-S is powered on and a tune function immediately changes the strength of the motors so you can invest more time filming and less time setting up your equipment. The Ronin-S has a comfortable, ergonomic style that helps record smooth cinematic movements from upright to flashlight mode to underslung positions without blocking the video camera's screen. Ronin-S also includes DJI's intelligent battery system that has an operating time of 12 hours.
The high-precision joystick changes the video camera position to help frame your shot perfectly while a host of devoted buttons enable operators to control various settings such as toggling in between SmoothTrack profiles or to begin and stop recording. An included Focus Wheel can be installed to either side through the 8-pin ports on both sides and a brand-new Sport mode permits smooth shifts to fast movements with tight and fast subject following speed.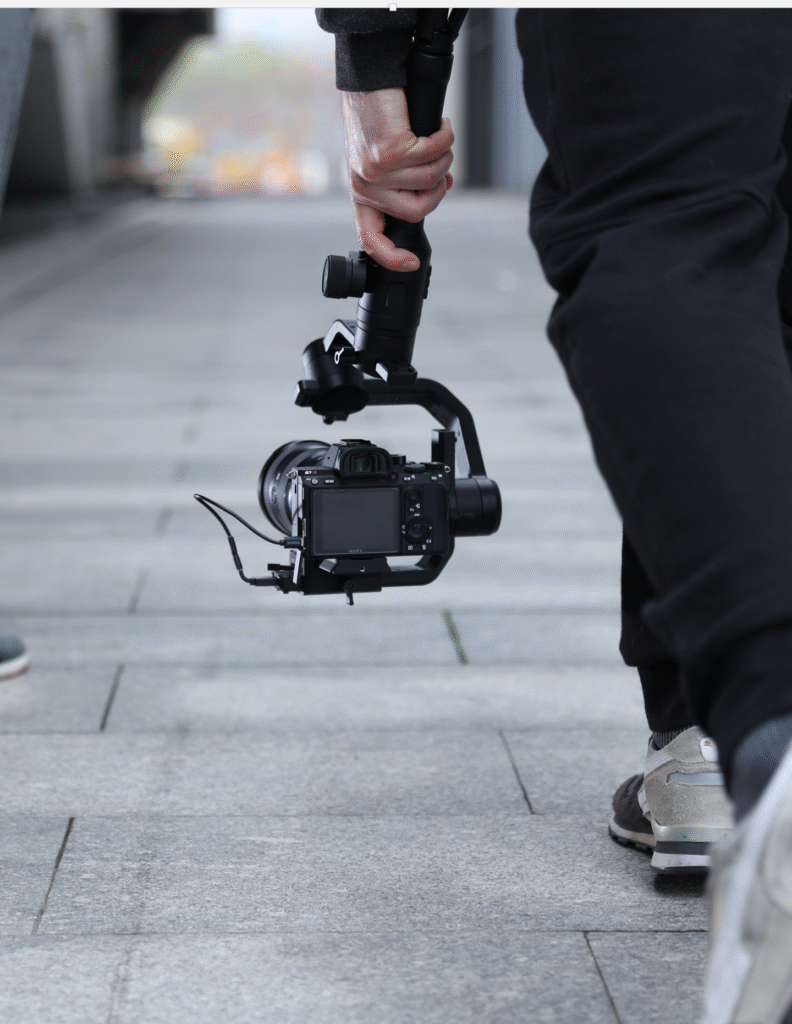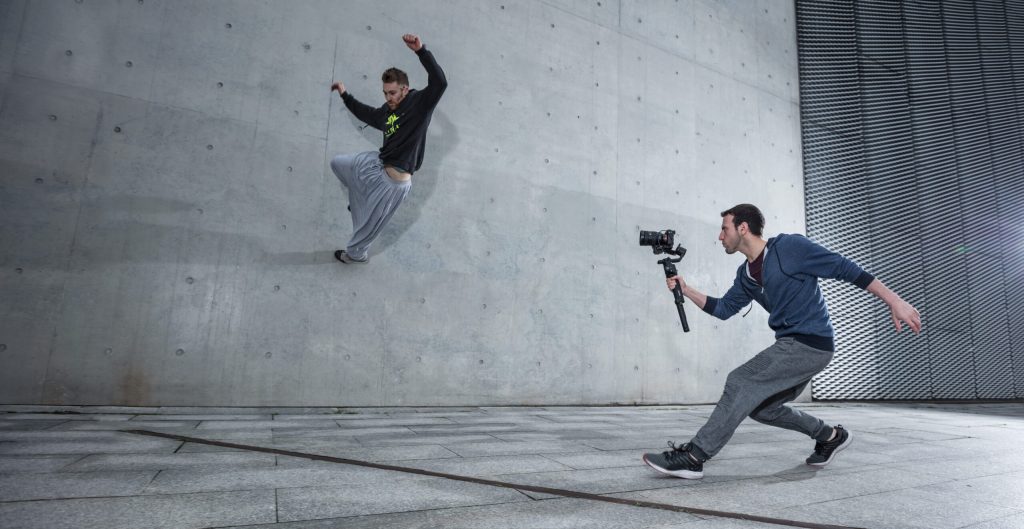 Harness smart shooting modes and advanced personalisation on the Ronin-S through the DJI Ronin mobile app such as producing complicated electronic camera moves immediately like Panorama, Motionlapse, Timelapse and Track which lets you designate specific cam positions in a scene and turn in between them as needed. Operators can also alter SmoothTrack settings including the Speed, Acceleration and Deadband for each axis, conserve them in three profiles and toggle between them with the devoted M button on the Ronin-S. Vital cam settings can be directly adjusted through the Ronin app and the optional Focus Command center accessory permits quick changes when required.
For more info check out the DJI website.