We are excited to share the news that UK Snowsport eyewear brand 'Summit' are launching their 2018 Polarised and Magnetic lens change ski goggle (Talisman) through Kickstarter, offering you up to 40% OFF RRP!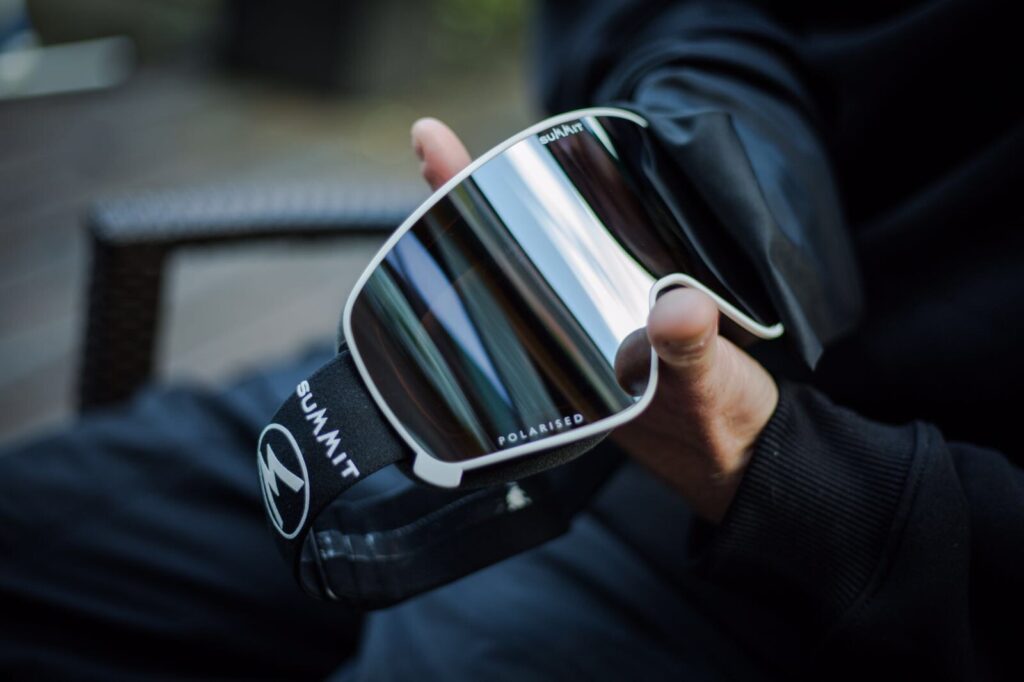 Talisman possesses Summits magneteyes technology making it one of the fastest lens change systems in the world. With an eight point quick release magnetic lens change system, you can switch over to your low-light lens instantly!
Summit have been developing snowsports eyewear and specifically ski goggles since 2011 with their focus being on providing high quality products at an affordable price to their most valued team member – YOU!
Over the last 7+ years in their quest to create the perfect pair of snow goggles their production costs have nearly quadrupled. More technical designs, hugely improved functionality and dramatically upgraded components means higher production costs.
That is exactly why they are turning to Kickstarter…with your help, this project can become a reality!
"It would be easy to say it's taken 18 months to create Talisman, but in reality it's taken 7 years. Learning something new from each design, we've brought it all together into one special product, our magnetic masterpiece – Talisman"

Simon Reddy (Summit – Owner//Founder)
Visit www.summitworldwide.eu for more information or view the goggles on Kickstarter.
Who Are Summit?
Summit are a forward thinking, innovative snowsport brand. At Summit we are constantly refining our trademark combination of purpose, comfort and style, resulting in some of the freshest, most technologically advanced products in the industry today.
After working with eyewear since 2005, BASI qualified Snowsport Instructor, Simon Reddy, launched Summit in 2011. By this point in time design was well under way in anticipation of the release of Summit's first frameless and interchangeable snow goggle, Xpose.
Now amassing over 10 years snowsport experience, the Summit reputation is spreading internationally. Summit Worldwide's vision is to be the number one brand in sports eyewear, whilst supporting the future of young British athletes all the way to the Winter Olympics.
Visit www.summitworldwide.eu for more information or view the goggles on Kickstarter.